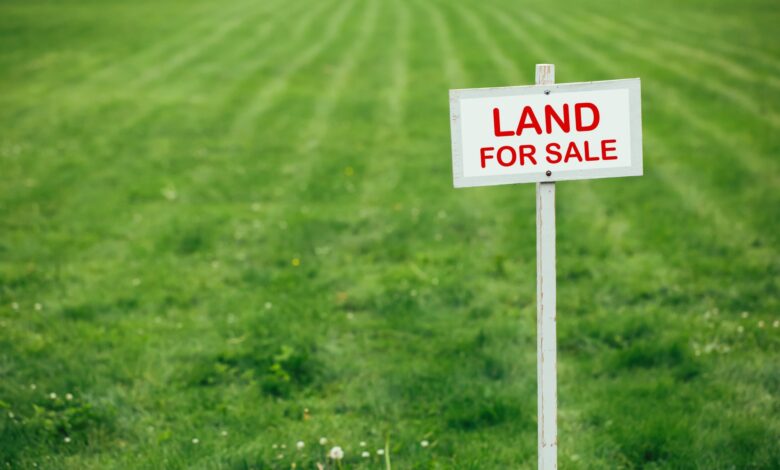 Getting land when you have little money takes determination and clever thinking. It might give little results but can pay off in the long run.
Buying land with no money might sound unbelievable, but it's possible.
This article will share some ideas to help you learn how to buy land with no money. Keep on reading to learn more!
Land Swapping
Buying land without cash can be done through land swapping. This involves finding someone who owns the land you desire and is interested in trading it for something you can offer.
You can make a trade for things such as your skills, services, or property you already own. Landowners may be open to bartering for your unique offerings.
Owner Financing
Owner financing is another option. In this scenario, the current landowner acts as the lender, and you make monthly payments directly to them.
This approach often comes with more flexible terms for land cost than traditional bank loans, making it accessible to a broader range of buyers. Negotiate favorable terms to suit your financial situation.
Lease with an Option to Buy
Consider leasing the land with an option to buy. In this arrangement, you'll pay a monthly lease fee, and a portion of that money may go toward the purchase price if you decide to buy the land in the future. This allows you to secure the ground while you work on accumulating the necessary funds.
Land Grants and Homesteading
Specific government programs and land grants are designed to help people acquire land for sale. Research if there are any available in your area. Homesteading, where you improve and cultivate the ground over time, can sometimes lead to ownership.
Crowdfunding and Partnerships
In the age of the internet, crowdfunding platforms can be a powerful tool for raising funds to buy or build a home on land. Share your story and vision with a broader audience!
You might find people willing to invest in your dream. Additionally, consider forming partnerships with others who share your goals and can contribute financially.
Seller Financing
Sometimes, sellers are willing to finance the purchase of their land. This means they act as the bank, allowing you to make payments over time.
Be prepared to negotiate the terms. That includes the land appraisal, interest rate, and repayment schedule to make it feasible.
Land Auctions and Tax Sales
Land auctions and tax sales can be like hidden gems if you want to buy land without spending too much money. Sometimes, you can get properties for the amount of unpaid taxes.
However, it's essential to research carefully because risks can be involved. You can access the Alta land survey linked here, for example, for detailed information about the property's boundaries and features.
How to Buy Land With No Money
Buying land with no money requires creativity, patience, and determination. While it's not easy, it's not impossible either.
Consider the options mentioned above on how to buy land with no money. Always consult legal and financial professionals to ensure agreements or transactions are in your best interest. With the right strategy and mindset, your dream of land ownership can become a reality, even without a hefty upfront payment.
Was this article helpful? If so, visit our blog for more content.
You Might Also Like: