REAL ESTATE
What Does a Property Management Company Do?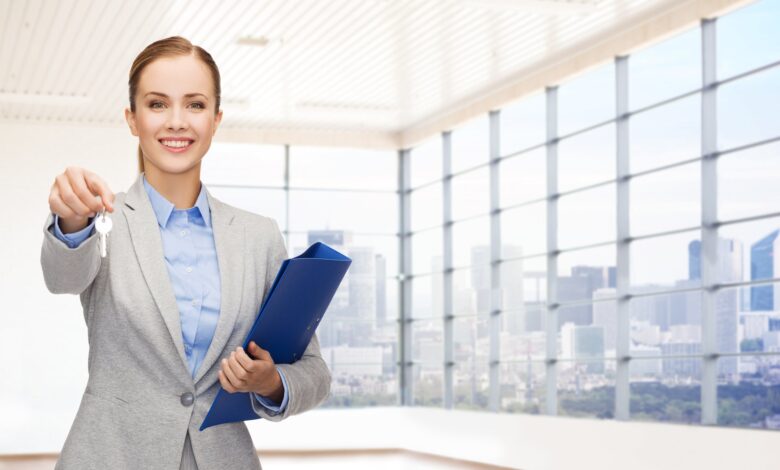 If you're a property owner and have been struggling to find a great management company to help lease your home, you've come to the right place.
This article will break down for you the typical tasks of a property management company, who they are best for, and what their services entail. We'll also tell you about why you need a property management company, so you can make an informed decision.
So, what does a property management company do? Let's get started!
Tenant Management
Property management companies help find and screen tenants. This ensures they meet certain criteria such as:
creditworthiness
rental history
income levels
The company handles lease agreements, including negotiations, signing, and enforcement of lease terms. Property managers collect rent from tenants and ensure it is paid on time.
Property Maintenance and Repairs
Specifically, in terms of property maintenance and repairs, a property management company is in charge of ensuring that the property is in good condition. This makes sure all necessary repairs are completed in a timely manner.
They help in addressing any maintenance concerns that may arise. They also handle communication with contractors and vendors. Thus, ensuring that repairs and maintenance are done effectively and within budget. Property management firms oversee regular maintenance tasks, such as:
lawn care
cleaning common areas
addressing maintenance requests
They coordinate and respond to emergency repairs and maintenance issues promptly, ensuring the property remains safe and habitable.
Financial Management
A property management company is responsible for managing and maintaining properties on behalf of the owner. This includes handling all aspects of financial management, such as:
collecting rent
paying bills
managing the budget for repairs
In terms of financial management, they provide detailed reports and accounting statements to the property owner. This is so that they will be informed and can make strategic decisions. Property managers assist property owners in setting and managing budgets for property-related expenses. They prepare:
financial records
financial reports
tax requirements
Ultimately, having a property manager handle the finances can take away the stress and hassle of managing a rental property. This makes it a more profitable and hassle-free investment.
Marketing and Advertising
One key area that a property management company focuses on is marketing and advertising. This includes:
creating a marketing plan
setting rental rates
promoting vacant properties
These can be done through various channels such as:
online listings
social media
print advertisements
They also handle all inquiries from potential tenants and conduct property showings to attract the right renters. By effectively marketing and advertising properties, a property management company can attract a larger pool of high-quality tenants and help maximize the return on investment for property owners.
Legal Compliance
Property management firms keep up to date with local and state laws governing landlord-tenant relationships, ensuring that all actions taken comply with these laws.
If necessary, property managers from Ascendbakersfield.com, for example, initiate eviction proceedings in accordance with the law when tenants fail to comply with lease agreements.
Getting Answered: What Does a Property Management Company Do?
So, what does a property management company do? A property management company plays a crucial role in managing and maintaining properties for owners and tenants. Their services can save both time and money for property owners. If you want hassle-free property management, consider partnering with a reputable company today.
For more helpful topics, visit our blog. We've got loads of fresh posts for you!
You Might Also Like: