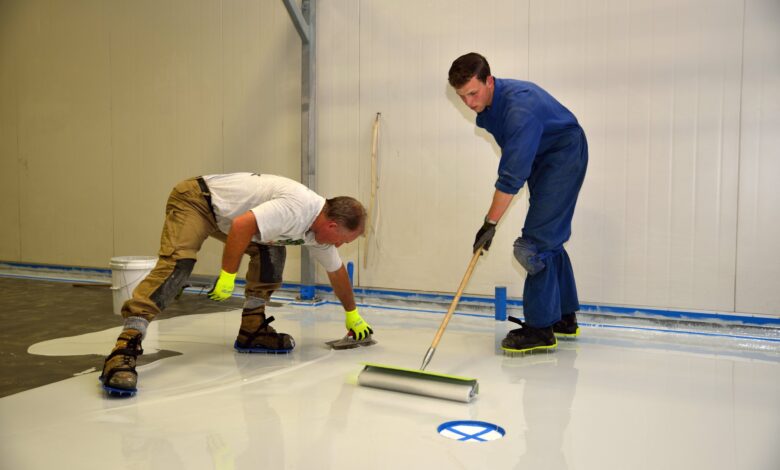 Are you considering building a garage or renovating your current one? There are tons of features available now to make your garage more useful, attractive, and safe.
Many homeowners consider a finished garage to be a luxury. They see it as an extra place to store things that aren't being used. It's also a great way to get more square footage without adding on to the house.
In this article, we're going to explore all the reasons you should really consider a finished garage. If you think this would be a good addition to your house, keep reading!
1. Provides Extra Living Space
A finished garage provides a practical solution for additional living space. This extra square footage can be utilized in a variety of ways, such as a home gym, office, or playroom for children.
It can also serve as an entertainment area, complete with comfortable seating and a television. With a finished garage, homeowners have the flexibility to create a personalized space that meets their specific needs and lifestyle.
2. Increases Property Market Value
Potential buyers will be drawn to a home with a finished garage as it provides an extra living space that can be used for a variety of purposes. This added square footage can greatly increase the overall value of your property. A finished garage also gives the impression of a well-maintained and organized home, which can be a major selling point.
A finished garage can also save potential buyers the time and expense of completing the renovation themselves. Overall, a finished garage is a valuable addition to any home and can greatly impact the property's market value.
3. Provide Extra Storage Space
With a new garage, you have the opportunity to create customized shelving and storage solutions to fit your specific needs. This can help clear up clutter in other areas of your home. Making it easier to find and access your belongings.
A finished garage can serve as a designated space for storing seasonal items, such as holiday decorations or sports equipment. This allows for more organization and easier access when needed.
4. Protects Your Vehicle and Other Belongings
A finished garage typically includes a solid and secure door, insulation, and flooring. All these work together to shield your possessions from external elements. This means your car is protected from harsh weather conditions, such as rain, hail, and snow, which can cause damage.
A finished garage keeps your vehicle safe from potential theft or vandalism. Having a finished garage allows you to store and organize other belongings.
5. Enhances the Aesthetics of Your Home
A finished garage can add an extra layer of polish and sophistication to your property, making it stand out in the neighborhood. It can also increase the curb appeal of your home, giving it a more cohesive and put-together appearance.
To further improve aesthetics, you can also consult with professionals for different materials to use to finish your garage. You can also check this page for more information on the different garage floor coatings that you can use for your next garage upgrade.
Increase the Value of Your Home With a Finished Garage
Having a finished garage can provide numerous benefits, from protecting your vehicles and belongings to adding functional space for storage and activities. Not only does it increase the value of your home, but it also enhances its overall appearance.
Improve your lifestyle today by investing in a finished garage. Contact us for a consultation and get started on transforming your garage.
Browse our blog for more interesting reads like this!